Jin
Admin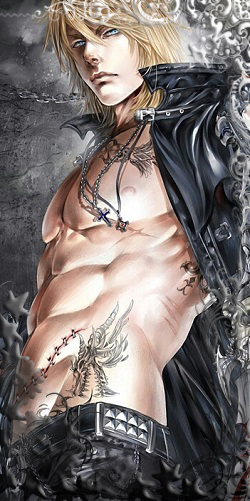 Posts

: 58


Subject: Insciption Rules Mon 9 Jul - 20:21

---

These are some rules you should know about before you start having fun!

Once you inscribe yourself on this forum, you must read both the Story and The Yokaï Bloodline to know where you're going. After this, you may choose to be either a Atavist (Half Human, Half Yokaï), a Yokaï (commonly known as a supernatural or paranormal creature), a human or part of the Secret Service. But before you play, you'll have to fill out the Presentation Sheet and wait to be Validated by an Admin such as Me!
If you are not validated, you may still go in the Time Out section, where you can write about whatever you want with the other characters.
The very last rule, and the most important one to me:

HAVE FUN!